20 avril 2019
During my stay in Australia, i have looked the great Barrier reef.
She is verry beautiful. I did diving with my brother who lives in Canberra.
The first day, we have done rafting and surfing. After, we are going to swim.
The second day, we have seen kangaroos. We have done paddle boarding in a river.

the third day, we did a bangee jump. After, my brother went home ( in Canberra).
I went swimming again on the fourth day. The afternoon, i have gone to see wombats, i had never seen.
The evening, i went to party with my cousin and her father. We did not sleep at night .
But it's not finished yet ! I have seen a dingo and a koala !
it was extraordinary ...?! 

It's the best trip of all. The fifth day, i serfed a second time and i have played
 football. 
I have gone at Sydney and i have seen a Sydney Opera .

He is verry beautiful ! T

he sixth day

,my cousin and her father are gone to see my father at Canbera. 

After, i rested in the villa 

because i am very tired.




 



Today,is the last day of my trip in Australia. I do not want to go back to France because australia is a beautiful country. For my last day, I swam with sharks. It was so good ! The evening, I took the plane at Sydney for go to Frence.
Goodbay everyone !!!
---
---
14 avril 2019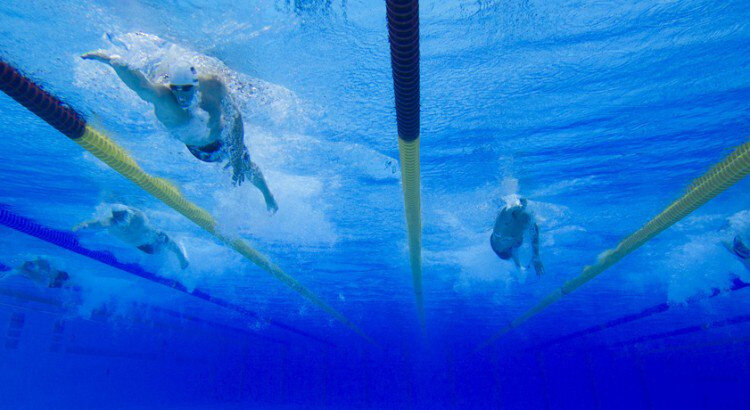 Swimming is the action of swimming,a sport that is practiced in a pool,in a sea and in a lake. Swimming has been an Olympic Sport since 1896 for men and since 1912 for women.
An australian swimmer who is Ian Thorpe is known for is career in this sport.
I did not practise this sport in Australia because I have improve to see popular or historical monuments and natural parks.
I still practice this sport in a pool in France.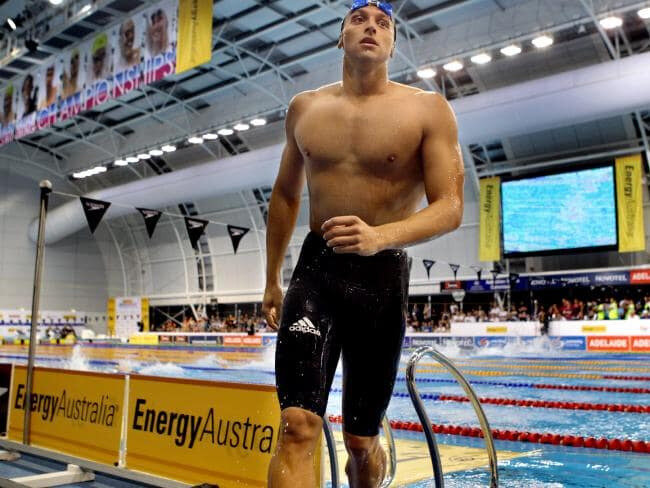 Ian James Thorpe is a Australian swimmer,medalist of the Order of the Australia.He was born on October 13, 1982 in Sydney.He is with 5 Olympic titles, the Australian having won the most Olympic gold medals.
During an interview,he answers a few questions :
-Have you ever thought about doing another sport after your retirement in swimming?
-Yes, I have already thought of doing another sport but few sports interest me and then I do not see myself doing another sport.
-How old were you in your first race?
-I was 7 years old in my first race.
-How did you get to that level in swimming?
-I have made a lot of effort,I believed in my self for to not drop swimming.
I would never forget this interview with Ian Thorpe !
02 avril 2019
The wombats are a family of marsupials,they live in the mountainous forests of Australia where they dig vast burrows.

Wombats resembling small brown bears,short legs wide and massive nose.
It is herbivorous and feeds on grass,roots,mushrooms and tree bark.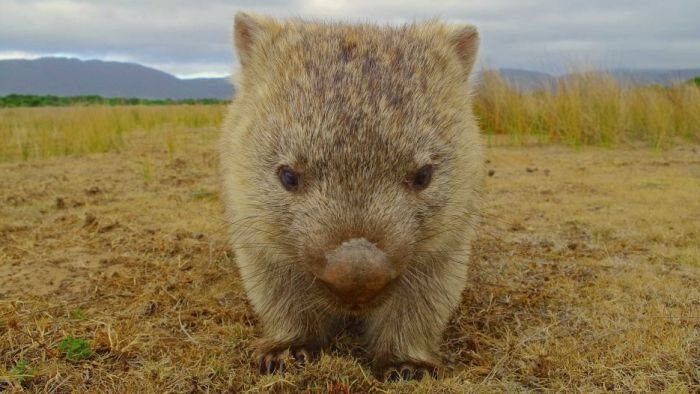 I have met a wombat while a hike in a mountain forest,a little wombat approached me so I could pet him.
He was alone and then I saw his mother arrive so I moved away.
It was amazing to touch a very popular animal in Australia !
01 avril 2019
Canberra is the capital city of Australia. The city is located at the northern end of the Australian capital territory.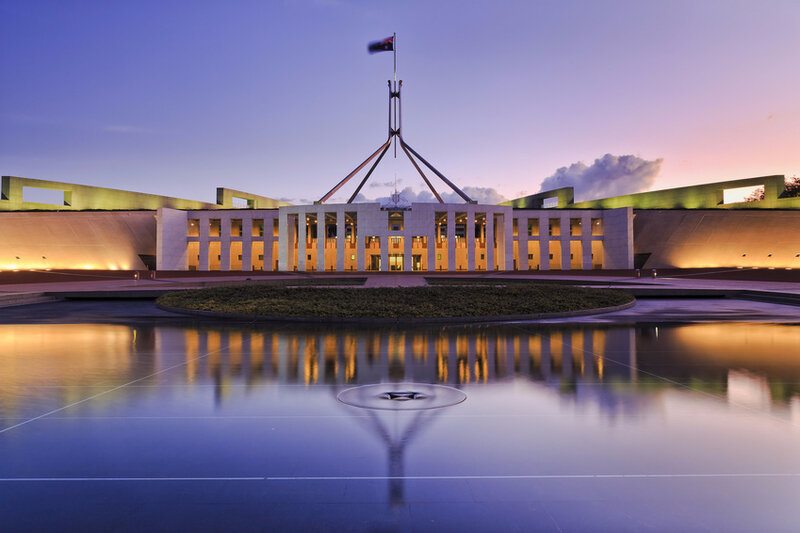 During my stay in Australie, I have visited the national gallery of Australia which is the main museum of Canberra.This is a large modern building of australian and international arts with an important aboriginal collection. The gallery houses more than 1.200 works of art. It was founded in 1967 by the Australian government.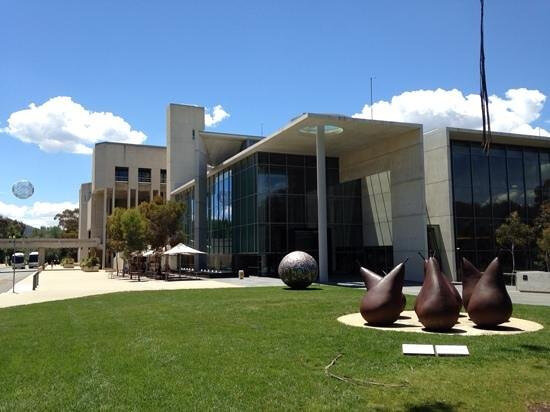 I have seen the Griffin Burley which is an artificial lake in the center of Canberra and the impressive parliament house which houses the parliament australia.
I have visited a tour that I never would have visited in my life,it is about Telstra Tower wich gives a magnificent view of Canberra
This city is just amazing !